With the holiday season upon us, we have some great gift options for the aviation lover in your life, and there is no better time to buy. Our Black Friday deals make it the best time of year to take advantage of these great specials — and there is nothing wrong with snagging a little something for yourself while you're at it!
For the #AvGeek
...the plane spotter, the travel enthusiast, the 'should have been an air traffic controller,' the person who is always looking up at the sky, saying, "Hey, I wonder where that plane is headed."
Dates:

Thursday, November 24 - Monday, November 28, 2022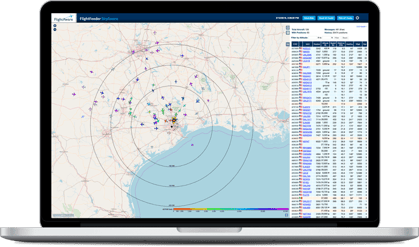 The PiAware Kit has everything needed to get an ADS-B receiver up and running in a matter of minutes, allowing you to track aircraft up to 250NM away. Using FlightAware's open-source software you can receive data from 1090MHz equipped aircraft and have it displayed in a web-based radar-like interface. Watch how easy it is to set up your own ADS-B receiver here. Oh, and the rest of the store is on sale too.
For the #FlightAwareFandom
...the traveler, the aviation enthusiast looking for some serious sky cred, the person who just bought an ADS-B receiver and wants to take it to the next level
Dates:

Thursday, November 24 - Monday, November 28, 2022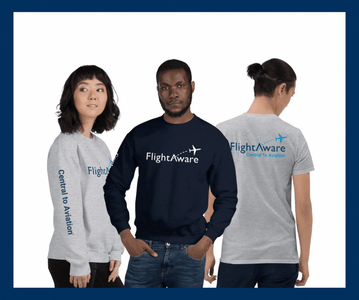 Nothing says "I'm all about aviation" like some FlightAware merch. The recent launch of the FlightAware Store gets you access to our exclusive gear in various styles and colors. Plus, new items, styles, and designs are being added regularly.
For the #Aviator
...or family & friends always waiting on that "just landed" text from their favorite Aviator
Dates:

Friday, November 25- Friday, December 2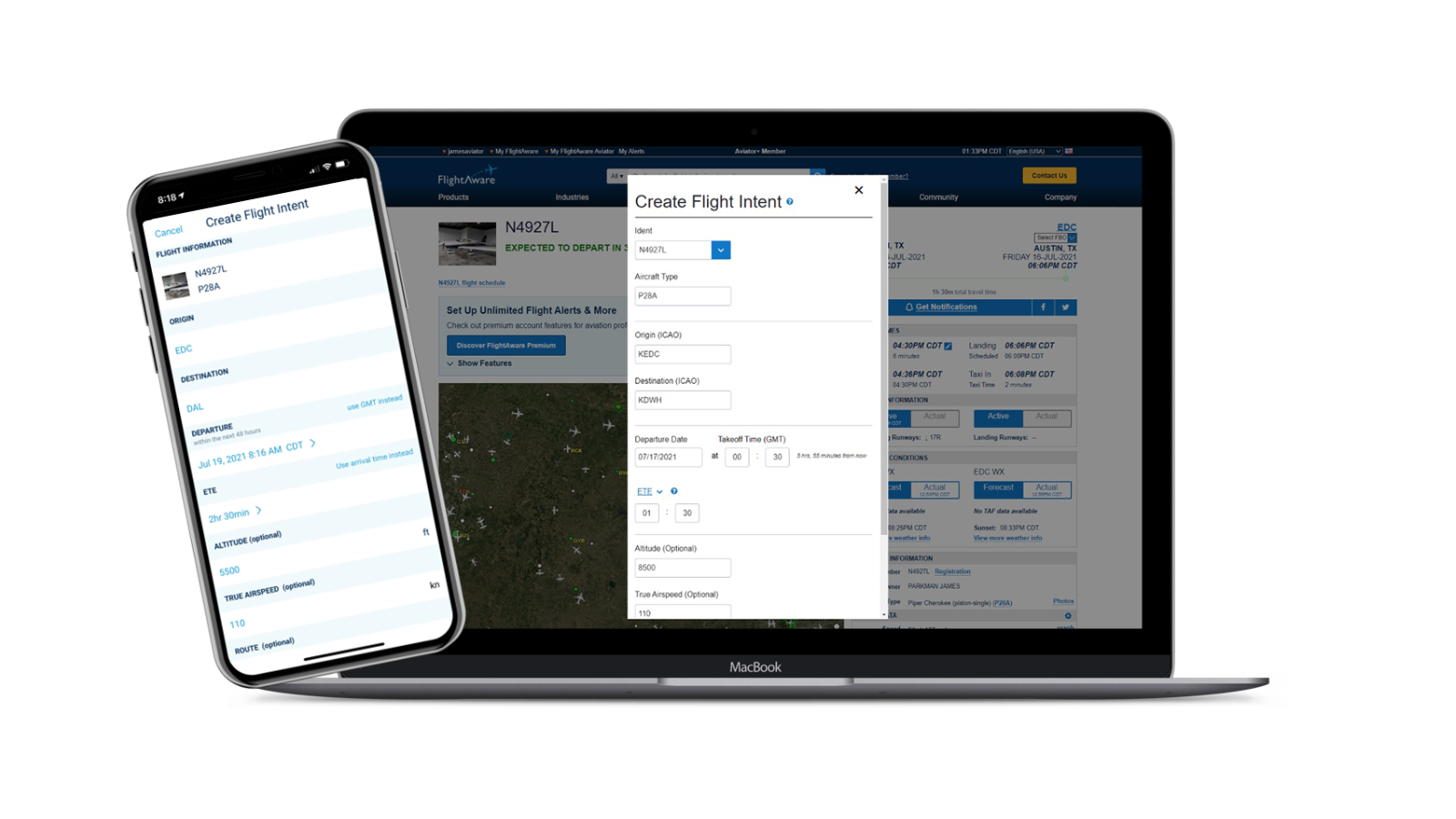 Whether you're flying the plane, or tracking it from the ground, we got you.
With Aviator, you can keep everyone you care about informed with ease. Family, friends, and FBOs can be notified from start-up to shut down. Whether it's traffic, weather, or simply a lazy morning delaying your flight, you can keep folks updated with near-zero effort.
Aviator was created by FlightAware pilots to elevate the tracking of GA planes to the trusted standards of commercial aviation. The world's best corporate flight departments and airlines use FlightAware's platform. Now you can too.
📌 At this time, these promotions are only available in the United States. Please know we are working hard to bring these across the globe.