FlightAware Welcomes Dave Diulus as Director of Sales Enablement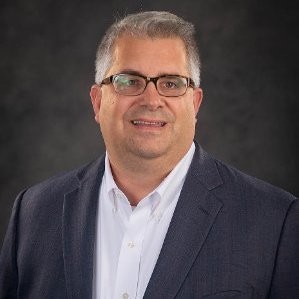 HOUSTON, TX, December 4, 2020: FlightAware announced its appointment of Dave Diulus as Director of Sales Enablement. Mr. Diulus comes from UVair Fuel where he served as President from 2016 to March 2020. Prior to that, Mr. Diulus was the Chief Operating Officer at Universal Weather and Aviation. His 32-year tenure at UWA helped expand its growth running various lines of business and sales and marketing. Dave will be leading various internal business and growth initiatives for FlightAware.
---
About FlightAware:
FlightAware (flightaware.com) is the leading provider of real-time and historical flight information and insights to the global aviation community. FlightAware serves all segments of the aviation marketplace through best-of-breed applications and data services that provide comprehensive information about the current and predicted movement of aircraft. Through the collection, interpretation, and enrichment of hundreds of sources of data, including data from FlightAware's own proprietary terrestrial ADS-B network spanning seven continents and in 200 countries and territories, the company is able to transform millions of raw flight data elements and deliver them as coherent, easy-to-consume flight stories. As a single source of accurate and actionable data for aviation players large and small, FlightAware is central to aviation. ​
​
FlightAware is privately held with headquarters in Houston and locations in New York, Austin, Singapore, and London.
Media Contact
Henna Haroon, Marketing Director
11 Greenway Plaza, Suite 2900
Houston, TX 77046
Tel: 713.622.9958