See the latest from the FlightAware ADS-B Network, a community aviation enthusiasts hosting a network of over 34,000 receivers in almost 200 countries and on all seven continents.
If you're interested in joining or adding to your network, check out the ADS-B store. Our complete PiAware Kits are currently 15% off!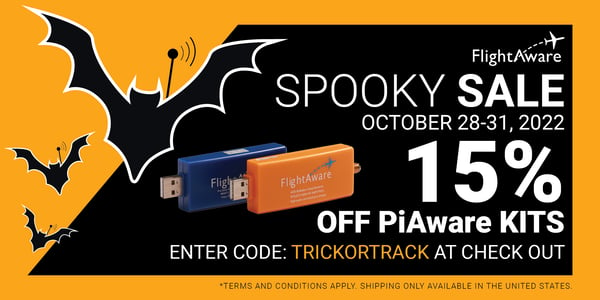 Last month…
We added over 700 new PiAware and FlightFeeder sites to the network. We shipped FlightFeeders to locations all around the world, including Germany, the Philippines, India, Sweden, Great Britain, Australia, Greece, Poland, Italy, Costa Rica, and the United States. Thank you to all who have been a part of our network for years, and welcome to those who've recently joined!
Show us your PiAware and FlightFeeder setups!
Each month we will be proudly featuring some of our ADS-B receiver hosts in our newsletter and across our social networks accounts. If you're interested in being featured, please submit photos of your setups and we'll pick some of the best ones to feature each month!
Our first featured setup is by user mmatus located in Tegucigalpa, Honduras. He hosts two FlightFeeders and has been part of FlightAware's network since 2015! Check out one of his antennas mounted with an unobstructed, beautiful view of the countryside.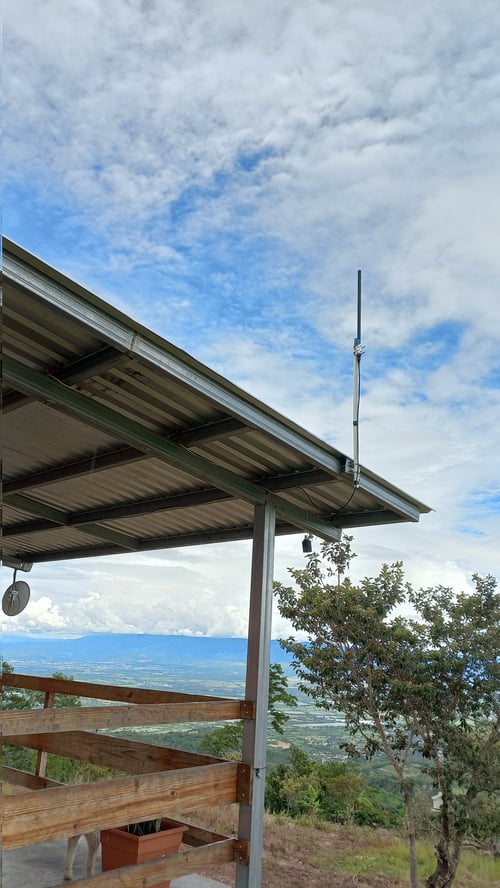 Next, check out this PiAware setup that was submitted by user n9xtn located near Omaha, Nebraska. With his outdoor setup he has an online streak of 1000+ days and counting and is able to report aircraft positions of over 250+NM away!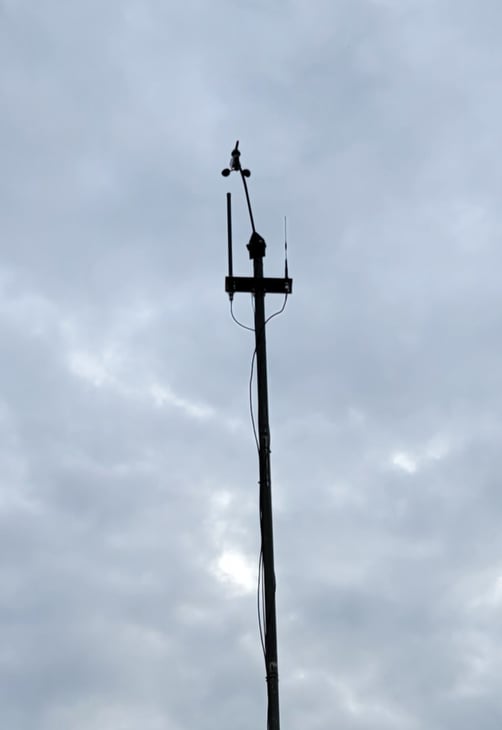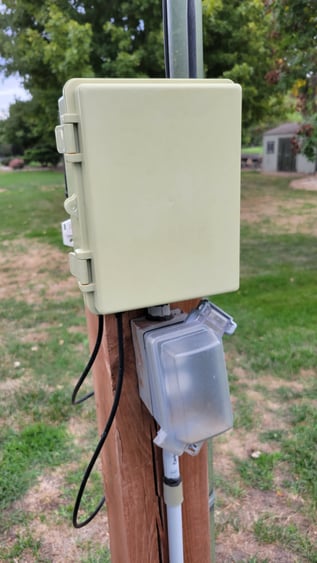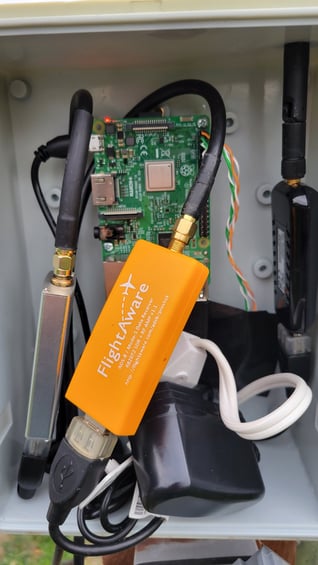 ADS-B Receiver Health Checks!
Just like a car or aircraft, your FlightFeeder or PiAware can benefit from periodic inspections and tune-ups to make sure it's performing at its best. Although the hardware and software is designed to be resilient and unattended for extended amounts of time, they may occasionally run into issues that could prevent them from running at an optimal state. Common issues include degraded or disconnected Pro-Sticks, network outages, and obstructed antenna placement. These issues can often go unnoticed.
Here are a few simple things that you can do to ensure your receivers are running at an optimal state:
2. Verify that all status indicators are green.
If you notice all the indicators are green, but you are not reporting any positions, this may indicate a problem with the Pro-Stick radio. Check on the connections to the USB port and antenna and try an alternate USB port as the first step for troubleshooting.
If you notice both the PiAware and FlightAware indicators are red, your receiver is having issues connecting to FlightAware. Check on the power and internet connection.
MLAT will be red/disabled for 978MHz UAT receivers.
3. Verify your location set on your receivers are accurate so you can participate in MLAT tracking if applicable.
4. Examine your historical position reports to see if there are any unexpected outages or gaps in reports that might indicate an issue.
5. Check out other users' Nearby Sites and compare their coverage and positions with your receiver to see if there is any room for improvement. You can look into upgrading your hardware or placing your antenna in a better location. Join our discussion forums to get ideas on how to improve your coverage.
6. Consider using an Ethernet connection vs. Wi-Fi for a more stable Internet connection
7. Re-secure all USB and antenna connections on your setup.
You can always be alerted of issues with your receiver by enabling ADS-B receiver alerts via email or iOS in your notification settings. You can control the outage duration threshold per receiver in its Site Configuration page by clicking the gray gear icon on the My ADS-B stats pages.
---
Help increase our coverage!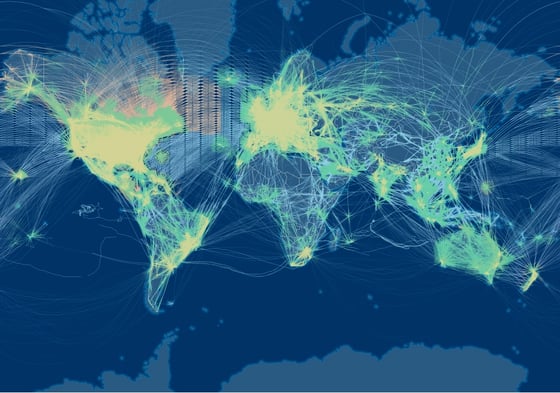 Our ADS-B network spans across 196 countries on all 7 continents, thanks to you all. Our goal is to expand our terrestrial ADS-B coverage across the entire world, especially around airports to improve our surface coverage. If you or someone you know has connections to airports and FBO's or live in areas where we lack coverage, we'd love to send you a FlightFeeder! You can apply for one here. If we already have coverage in your area, you can still contribute to FlightAware by building your own PiAware. It's a fun little weekend project!
---
STAY IN TOUCH
Click the link below to visit the ADS-B Flight Tracking discussion forum on our website, or follow us on social media to stay up to date with the latest news!