See the latest from the FlightAware ADS-B Network, a community aviation enthusiasts hosting a network of over 34,000 receivers in almost 200 countries and on all seven continents.If you're interested in joining or adding to your network, check out the ADS-B store.
March 2023 Highlights:
February Stats Recap
Featured Reciever Sites

Optimizing Your Receiver for Reliability and Performance: Antenna Tips
Learn how your receiver process aircraft messages before sending them to FlightAware
Last month...
The ADS-B team has been experimenting with the Raspberry Pi 4 and the Compute Module 4 for our next-generation hardware. We've been working on tools to help us identify geographical areas that will make a big impact on our flight coverage. We're aiming not only to add flight coverage in specific locations but also to have coverage redundancy around the world.
367
new users
joined our ADS-B network. We shipped FlightFeeders to
Azerbaijan, Germany, Sweden, Turkey, Gibraltar, India, Australia, the United Kingdom, New Zealand, Mexico, Canada, Brazil, Saint Vincent and the Grenadines, South Africa, Bosnia and Herzegovina, Japan, and the United States
. T
hank you to all who have been a part of our network for years, and a special welcome to those who have joined this past month.
Most Wanted Locations
As a result of our data coverage efforts, we're looking to add coverage in and around airports in the following areas:
Northern and Eastern Canada
Indonesia
Malaysia
If you or someone you know lives near an airport in these areas, we'd love to send you a FlightFeeder!
Apply for one here.
If you are located in these areas, but we already have ample coverage, we'd still encourage you to
build your own PiAware.
---
Featured Sites for March
User pacerven in Nashville, Tennessee.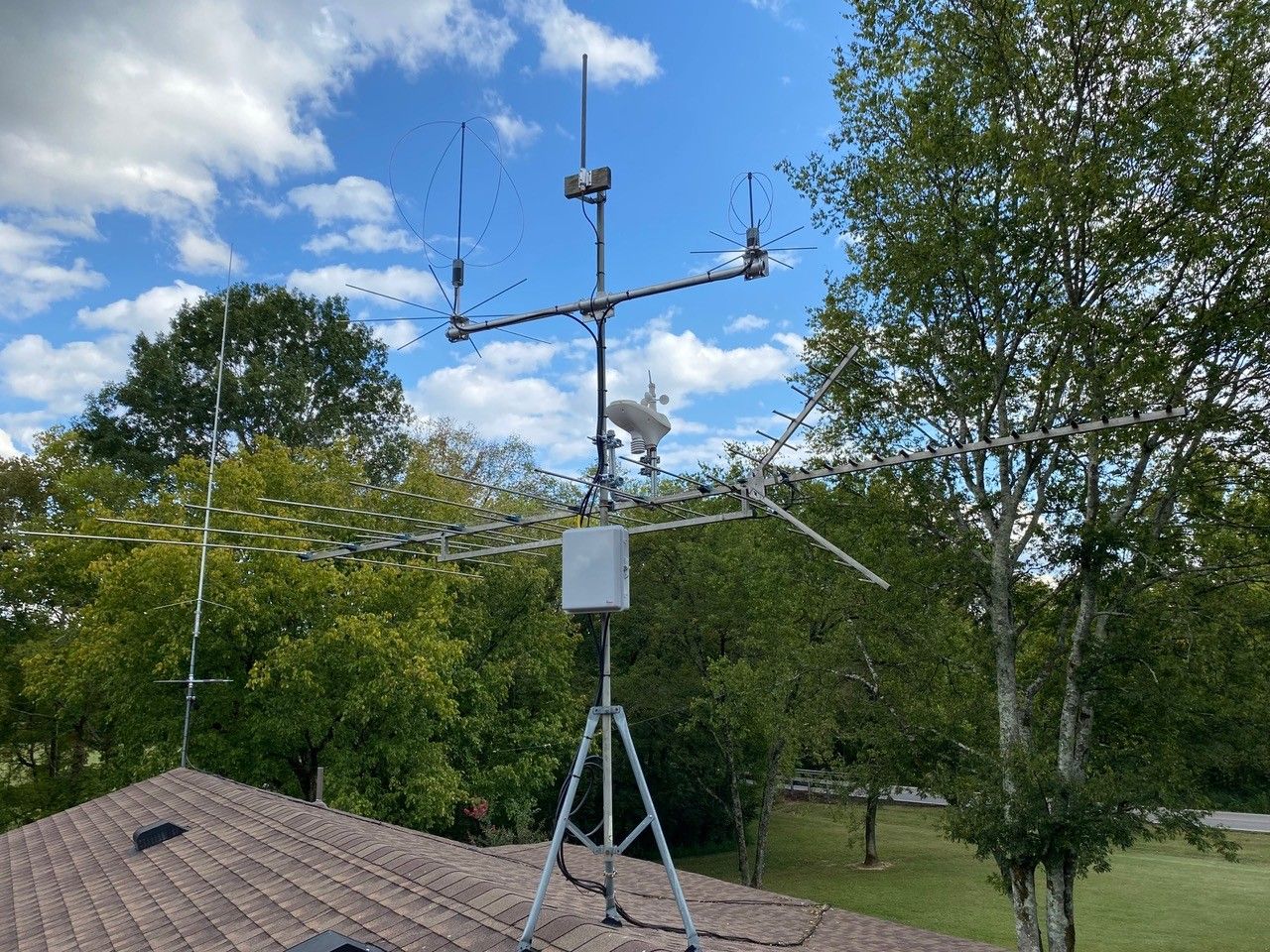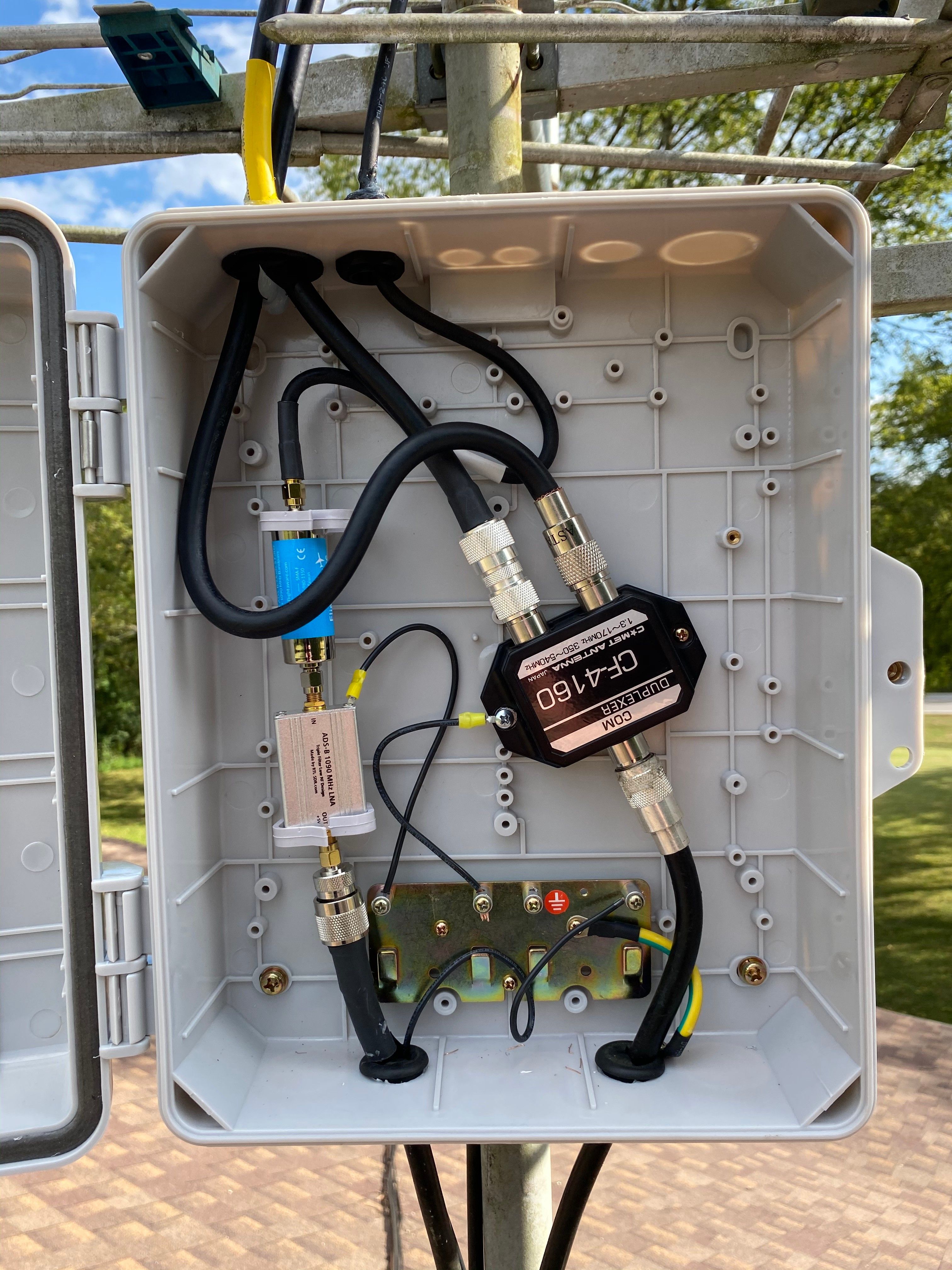 User KJHAN located in South Korea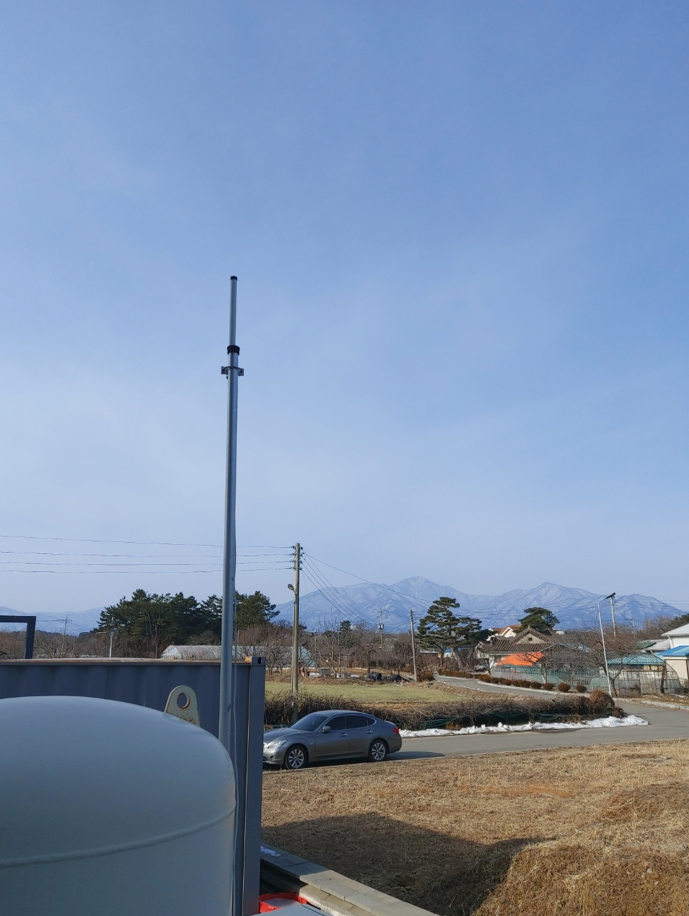 User alenoiz84 from Venice, Italy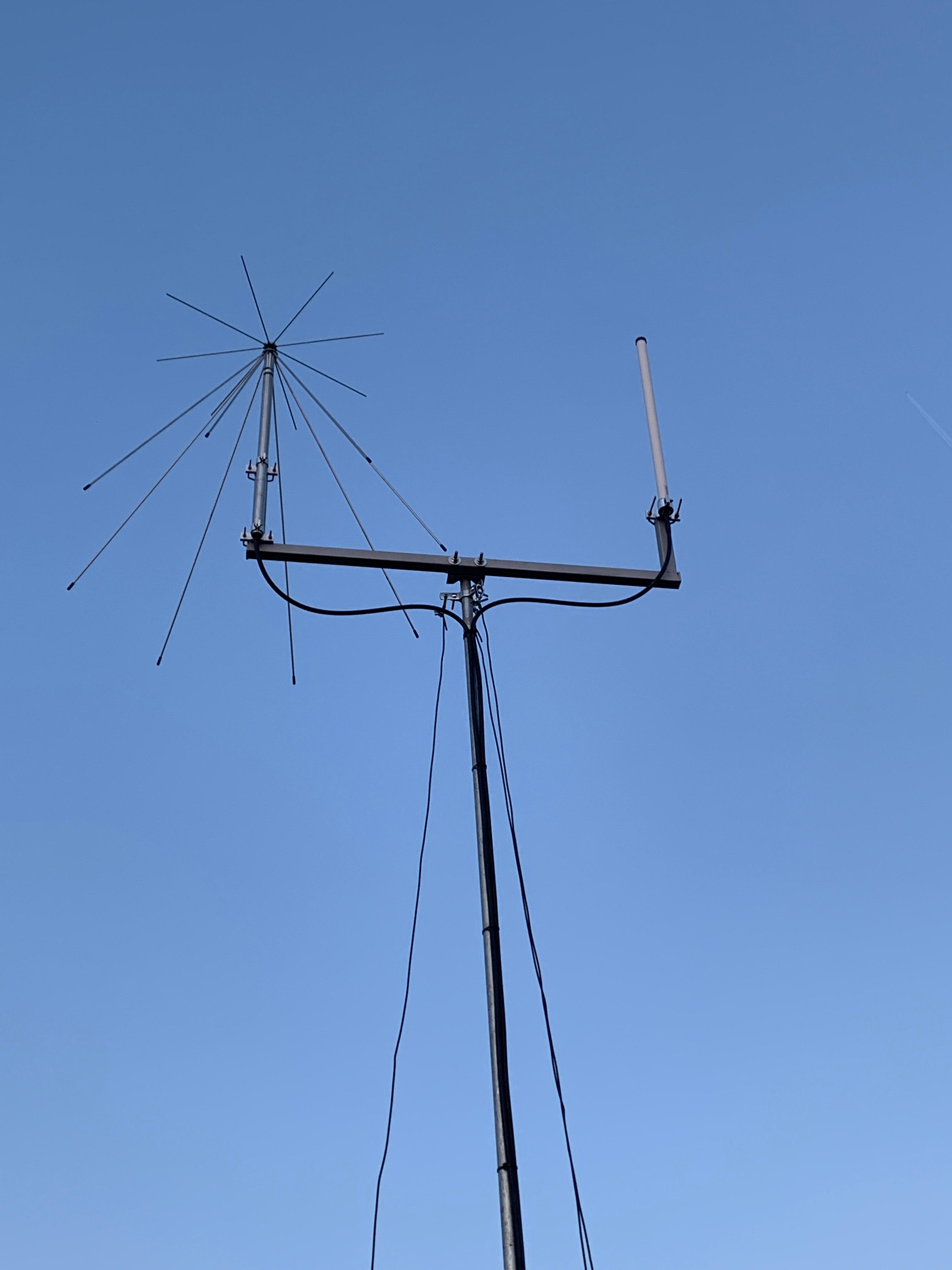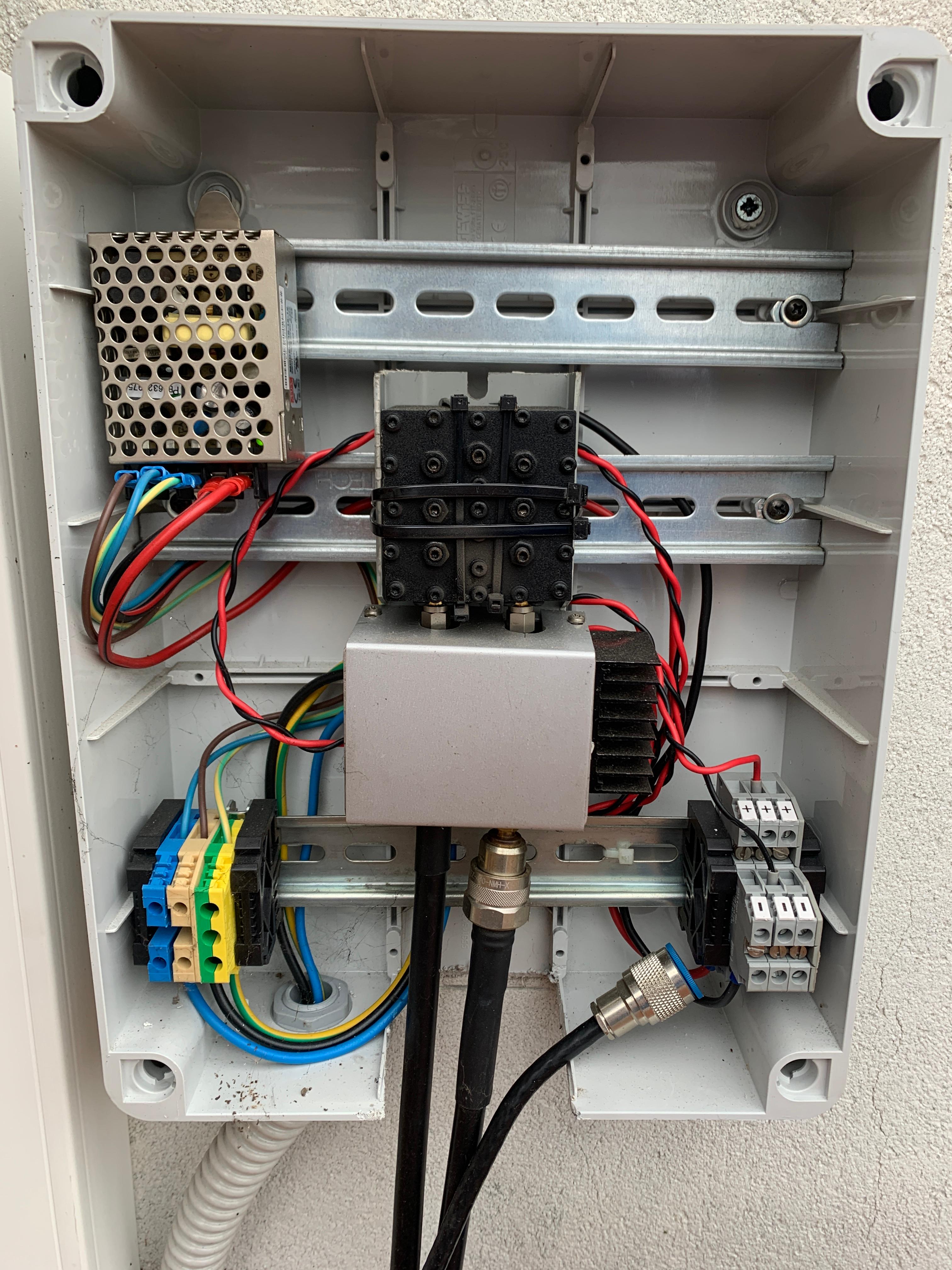 ---
Proud of your receiver setup? Submit your photos!
Each month we will proudly feature some of our ADS-B receiver hosts in our newsletter and across our social accounts. If you're interested in being featured, please submit photos of your setups and a small summary about you or your setup, and we'll pick some of the best ones to feature each month!
---
Optimizing Your Receiver for Reliability and Performance
Checklist for Optimal Receiver Setup

In last month's newsletter, we discussed the importance of having a stable power supply as a first step to making your PiAware or FlightFeeder as reliable as possible. This month, we're going to talk about Antennas.
The type of antenna you use and where you place it makes a significant impact on the number of planes your receiver can pick up and how far it can reach. With a high-quality antenna and a non-obstructed view of the sky, your receiver should be able to pick up aircraft over 250 nautical miles away. The ideal antenna for flight tracking is omnidirectional and specifically designed for the reception of 1090 MHz or 978 MHz signals.
Antenna Placement Tips
Aim High. Try to place the antenna in a secure, high, and approachable location. A rooftop with an unobstructed view is an ideal location. However, if this is not possible, placing the antenna on the highest floor next to an external siding wall or a vinyl window is the next best alternative position. Always take precautions when setting up an antenna outdoors!

The antennas from FlightAware are omnidirectional. As a result, it can theoretically receive ADS-B signals from all directions. However, if you notice significantly more air traffic from a particular direction, e.g., if there is an airport nearby, you can maximize your position counts by placing the antenna closer to that airport direction with the fewest hindering objects.

Place the antenna away from metal, bricks, and concrete objects. These objects can degrade the ADS-B signals and prevent your ADS-B receiver from receiving the signals. For example, placing the antenna in the attic is not a good idea if you have a metal or concrete roof. If you have two external walls, one of which is concrete or stucco and the other is siding, placing the antenna next to the siding wall is preferred.

Be cautious of external RF parts between the antenna and receiver. For those who use an external amplifier and filter, alternate the sequence (filter before LNA vs. LNA before filter) to find the best option for you. If you place an LNA before the filter, be aware of RF-emitting devices around you, which can saturate the LNA and cause low reception.
You should use the Coverage Graph on your My ADS-B stats page as a reference to identify the directions where you may not be picking up as many messages and position your antenna accordingly. Our discussion forums are a great way to connect with the community on ways to improve your antenna setups and coverage.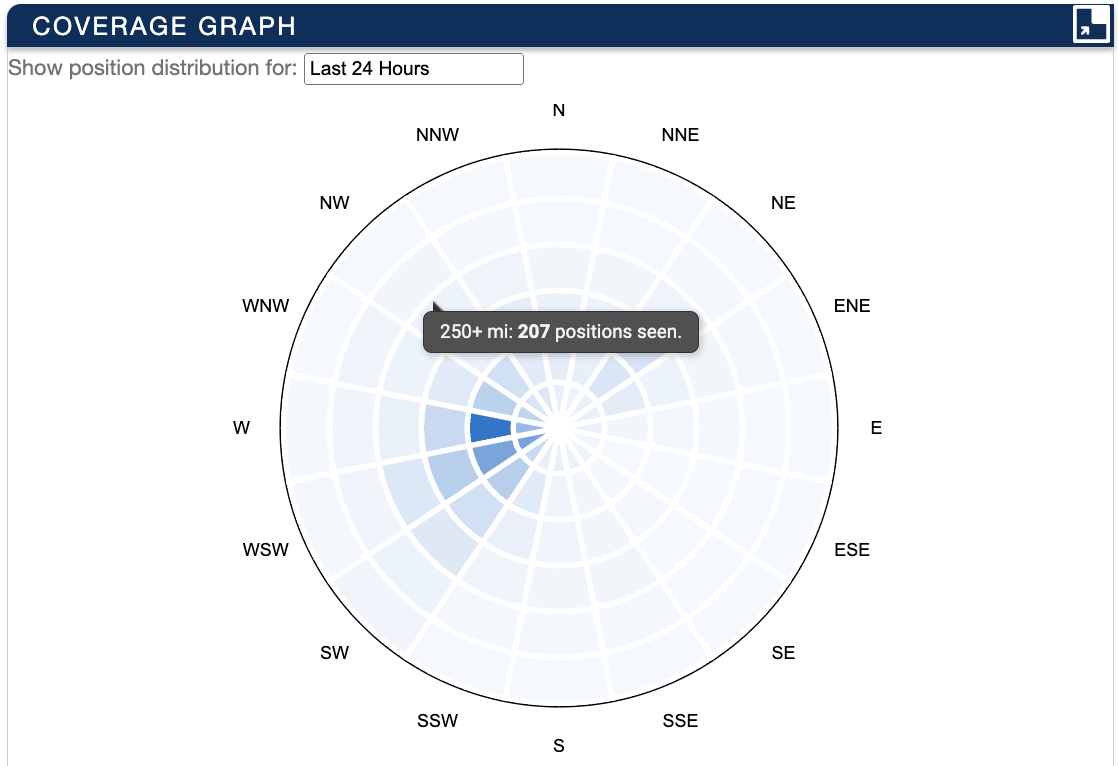 If setting up an antenna outdoors is out of the question, the next best thing is an antenna placed next to a window with a clear view of the sky. Many people use small indoor coil antennas, which work fine, but an upgrade that we recommend is purchasing a high-quality outdoor antenna and using suction cups with bungee ties to hang it on a window like the one below.
Using suction cups to prop up an antenna
If you think you can improve your coverage by upgrading your antenna or placing it in a better place, we encourage you to do so. We'd love to hear about your performance improvements and how you made them!
---
How does your receiver process aircraft messages before sending them to FlightAware?
In last month's newsletter, we showed you how to stream the aircraft messages your PiAware or FlightFeeder is receiving in a variety of different formats. Here are a few screenshots of those formats.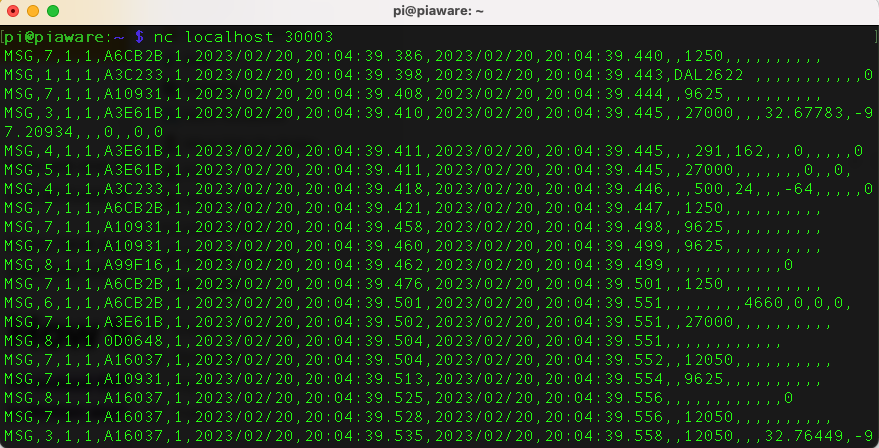 Port 30002 - Beast AVR Format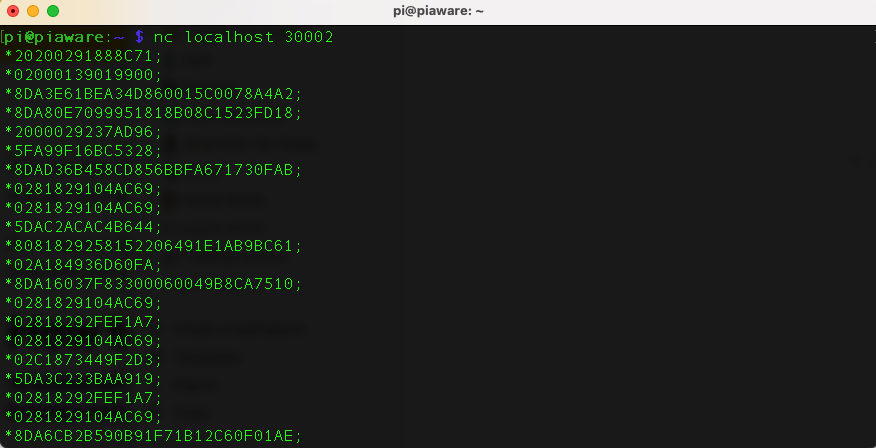 Port 30003 - SBS/BaseStation Format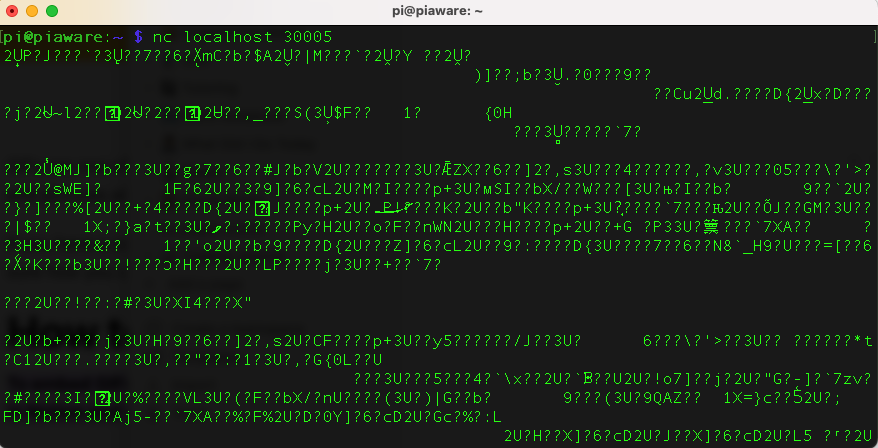 Port 30005 - Beast Binary Format
These data streams can be used as input to flight tracking software and applications that process and visualize the data. If you have any programming experience, you can try decoding the data yourself! FlightAware uses the Beast Binary data from port 30005. As you can tell, this data is not easily readable as it is in binary format. Before this data gets uploaded to FlightAware, an internal program within dump1090-fa called faup1090 translates this binary format into a filtered ADS-B format before it gets sent to FlightAware over a secure TLS connection. Here are some of the aircraft information we extract from this data.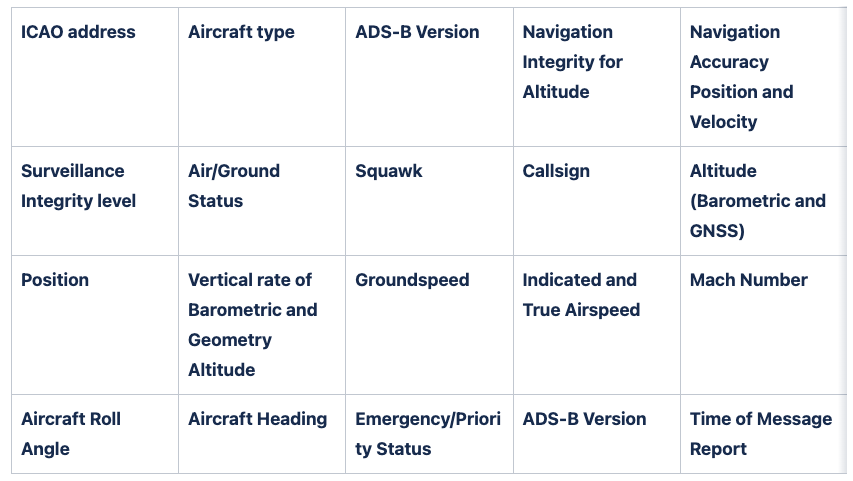 ---
If you have any topics or content you would be interested in seeing in our monthly newsletter or just want to leave us a comment or feedback, email us at adsbsocial@flightaware.com!
---
Help increase our coverage!

Our ADS-B network spans across 194 countries on all 7 continents thanks to you all. Our goal is to expand our terrestrial ADS-B coverage across the entire world, especially around airports to improve our surface coverage. If you or someone you know has connections to airports and FBO's or live in areas where we lack coverage, we'd love to send you a FlightFeeder! You can apply for one here. If we already have coverage in your area, you can still contribute to FlightAware by building your own PiAware. It's a fun little weekend project!
---
STAY IN TOUCH
Click the link below to visit the ADS-B Flight Tracking discussion forum on our website, or follow us on social media to stay up to date with the latest news!