See the latest from the FlightAware ADS-B Network, a community of aviation enthusiasts hosting a network of over 34,000 receivers in almost 200 countries and on all seven continents. If you're interested in joining or adding to our network, check out the ADS-B store.
April 2023 Highlights:
March Stats Recap

Receiver Location Needs
Featured Reciever Sites

Optimizing Your Receiver for Reliability and Performance: Cables

---
If it's your first time here, enter your email below to receive monthly newsletters from the ADS-B team at FlightAware. We'll be sharing news, updates, and helpful information about all things ADS-B!
---
Last Month
We had 325 new users join our terrestrial ADS-B network.

We shipped FlightFeeders to Argentina, Austria, Australia, Brazil, Canada, Chile, Costa Rica, the Dominican Republic, Germany, France, India, Indonesia, the Netherlands, New Zealand, Portugal, Turkey, the United Kingdom, and the United States.

We gave a tech talk to the IEEE Move organization, an emergency relief program committed to assisting victims of natural disasters with short-term communications, computer, and power solutions. They are also big proponents of STEM education, so we were able to tell them all about the technology behind FlightAware.

We've begun working on the architecture and design of our next-generation FlightFeeder.
Most Wanted Locations
This month, we're looking to add coverage within the following:
India
Indonesia
Malaysia
China
If you or someone you know lives near an airport or believe you can provide valuable coverage to the network, we'd love to send you a FlightFeeder! Apply for one here.
We encourage you to use our ADS-B data coverage map to determine if we need coverage in your area (Select only the ADS-B checkbox).
If we already have ample coverage in your area, we invite you to build your own PiAware.
---
Featured Sites for April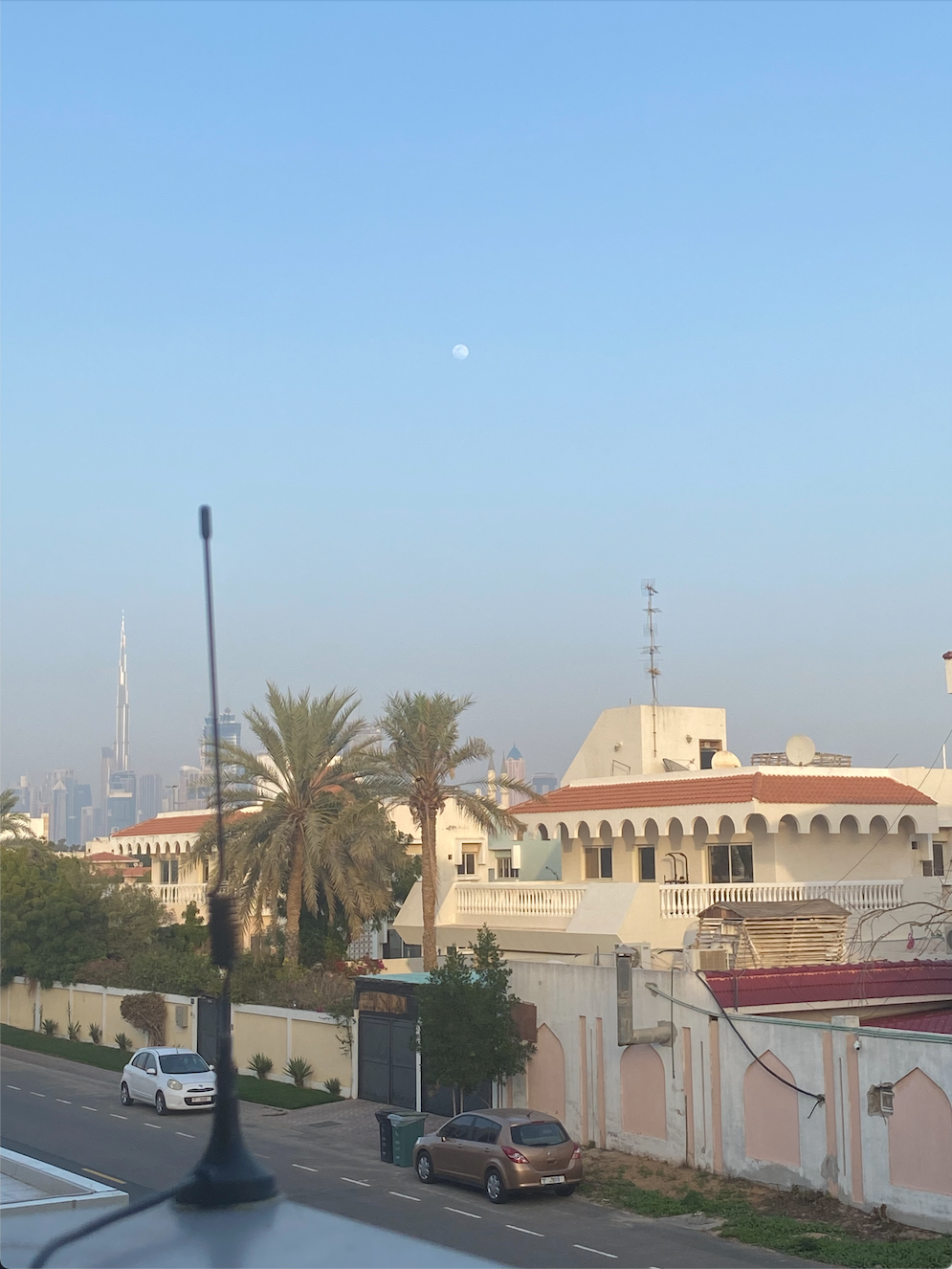 This photo was sent to us by 808Canada. He's been a part of FlightAware's ADS-B network and has been contributing flight data to FlightAware since 2020. His setup has been on quite a journey! It originated in Hawaii during the pandemic and has since been used in Canada, New Delhi, and now overlooking the beautiful city of Dubai.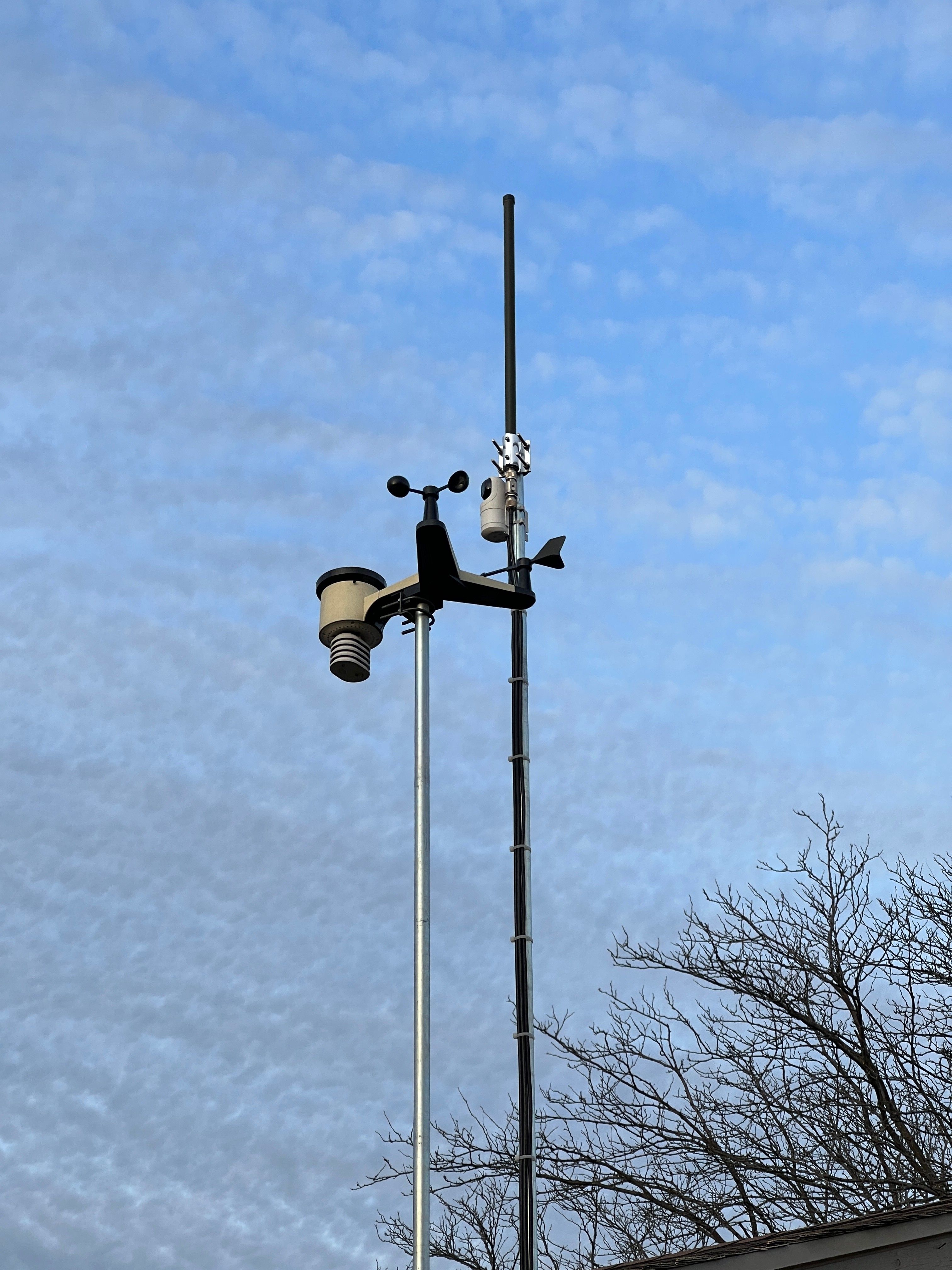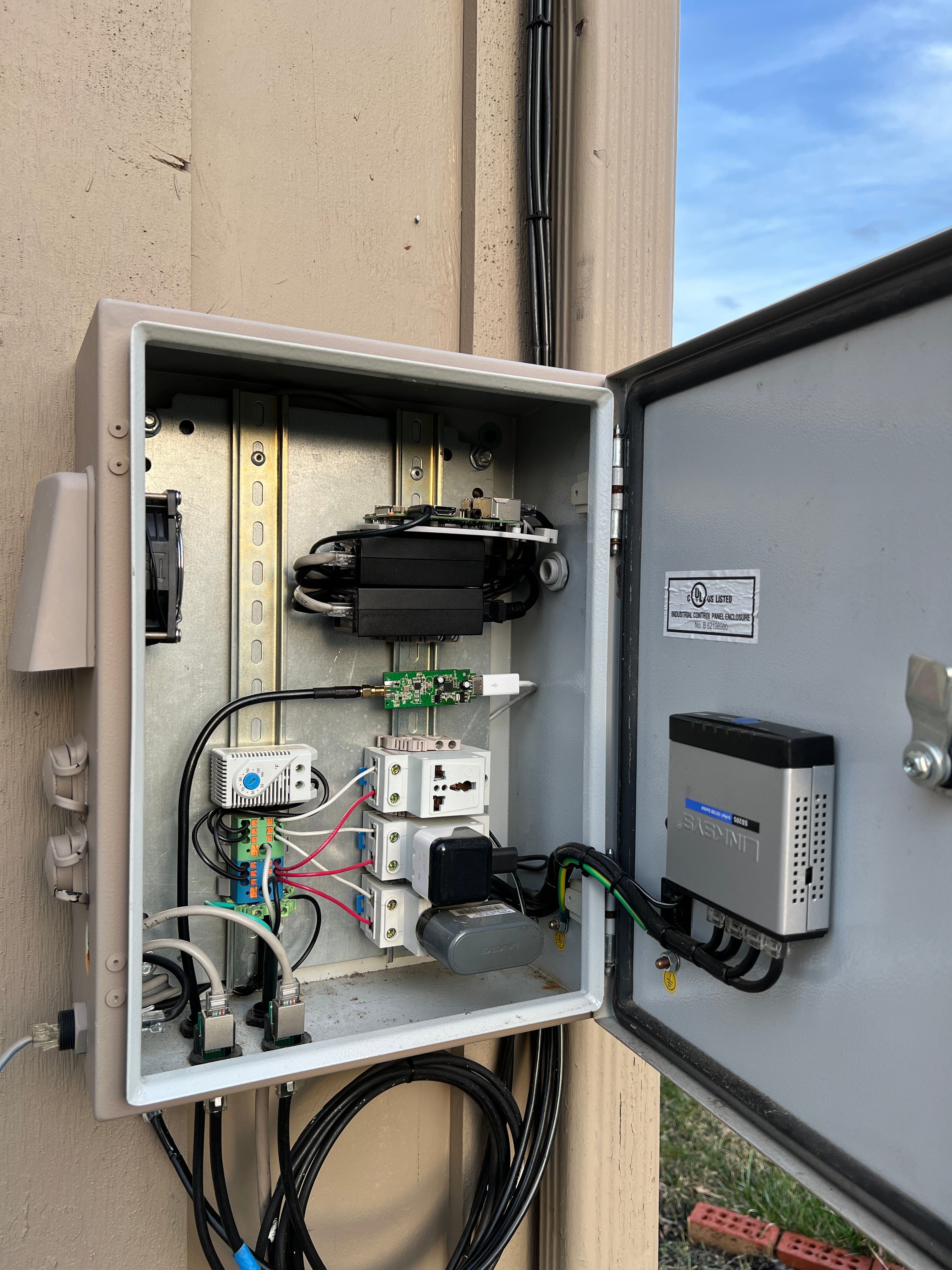 These photos were sent to us by andmat06 from Lima, Ohio. He's been contributing to FlightAware since 2019. He's put a lot of time and effort into his setup and currently has an online streak of 200+ days and counting.
---
Proud of your receiver setup? Submit your photos!
Each month we will proudly feature some of our ADS-B receivers hosts in our newsletter and across our social accounts. If you're interested in being featured, please submit photos of your setups and a small summary about you or your setup, and we'll pick some of the best ones to feature each month!
---
Optimizing Your Receiver for Reliability and Performance
Checklist for Optimal Receiver Setup
✅ Power
✅ Antennas
⬜ Cables
⬜ Amplifiers and Filters
⬜ Internet Connection
For those of you that missed last month's newsletters, we created this series to discuss some improvements you can make to your receiver to increase its range and reliability. This month, we'll be talking about cables.
Your ADS-B antenna picks up aircraft transponder signals that need to travel to your receiver to be decoded. These signals travel through the cable that connects your antenna to your receiver, which is why it's important to choose a high-quality cable that minimizes distortion and attenuation of the signal.
Good cables:
Are weather-resistant Most ADS-B receivers are installed outdoors and can be subject to harsh environments. Look for cables that have an outside protective jacket rated for weather (i.e. resistant to snow, rain, and sun)

Have a protective shielding layer This will reduce interference on the ADS-B signal. Outside radio interference from other electronic devices can affect the signal, and the signal traveling through the cable can also disturb other devices around it. Good cables have 80% shielding coverage and greater than 40 dB of effective shielding.

Use the shortest length possible that is feasible for your installation Longer cables require the signal to travel a farther distance and can cause attenuation or signal loss. It is important to always use the shortest length of cable necessary to connect your antenna and receiver.

Have a cable impedance of 50 ohms All components of your receiver should have the same impedance to prevent signal distortion. We recommend and provide components with 50 ohms impedance.
If you've received a FlightFeeder from us, you received a high-quality coaxial cable with the kit.
If you host a PiAware and your cable can be upgraded in any of these areas, doing so will increase the performance of your PiAware. We sell high-quality coaxial cables of different size lengths in our FlightAware online store (currently U.S. shipping only).
Next month, we'll be talking about amplifiers and filters.
---
If you have any topics or content you would be interested in seeing in our monthly newsletter or just want to leave us a comment or feedback, email us at adsbsocial@flightaware.com
---
Help increase our coverage!

Our ADS-B network spans across 194 countries on all 7 continents thanks to you all. Our goal is to expand our terrestrial ADS-B coverage across the entire world, especially around airports to improve our surface coverage. If you or someone you know has connections to airports and FBO's or live in areas where we lack coverage, we'd love to send you a FlightFeeder! You can apply for one here. If we already have coverage in your area, you can still contribute to FlightAware by building your own PiAware. It's a fun little weekend project!
---
STAY IN TOUCH
Click the link below to visit the ADS-B Flight Tracking discussion forum on our website, or follow us on social media to stay up to date with the latest news!